THE CIRCUMSTANCES :
The first case of COVID-19 infection was registered/reported on 27th January 2020 in Kerala India. Then the number of cases started increasing across India. As COVID-19 spreading from human to human via direct contact, Indian government declared a strict lockdown.
These circumstances due to COVID-19 (Global Pandemic) brought a major change in our lives. Many companies and offices were forced to shut down. We were told to stay at home and work from home came to our aid. But not everyone was familiar with the work from home concept.
Some loved it first and now everyone hates it because of working productivity issues. You just can't give your best working from home. Even though our Government, Doctors and We all are fighting with covid-19 it stayed longer than our expectations.
We don't know when is everything going back to normal, but we can definitely do few things like staying inside the home, wearing a mask, do exercise to improve our immunity. Now we can apply for vaccination & get vaccinated which will definitely help us to keep safe from coronavirus infection. 
All these things will bring positivity in our life & helps to keep happy. Meditation will also help us to improve concentration & productivity. 
Well, this article is about gadgets so we will discuss all these things in another article. In this article, we have added a few best work from home products that will surely help you to improve your productivity. 
So let's start reading our handpicked best 6 gadgets to improve your productivity while working from home.
1) HEIGHT ADJUSTABLE TABLE
If money is no problem for you then you must have to buy this HEIGHT ADJUSTABLE TABLE. HEIGHT ADJUSTABLE TABLE permits us to work in different positions rather than conventional tables, which leaves you with neck pain and back pain. On the HEIGHT ADJUSTABLE TABLE, you can work sitting and standing positions as well.
Its heavy-duty sliding mechanism operates very quietly and efficiently. you can adjust any height permitted. You can also have the option to save your height preference and access it with a single click. This is a future-proof best gadget to buy in 2021 to boost your work productivity.
2) ROUTER UPS FOR WORK FROM HOME
This is the product that everyone loves because of its usefulness. We often face power cuts in society. As there is no power our router also stops working and also the internet, and I think there is no need to explain how it feels without internet. This work from home product solves this problem. 
Even the power goes out your router can run on this ROUTER UPS up to almost 2 hours. if you are wondering "how the internet works when the power goes out?" then let me tell you that power outage is only in the limited region and also Internet service provider has there own power backups that keep them running. Undoubtedly ROUTER UPS is one of the best gadgets to buy in 2021 to improve working productivity.
3) WEBCAM COVER SLIDER
As currently, work home is in trend, almost every software uses your camera permission. Most of the time, we use tape to cover the camera but it's very inconvenient to put it on and frequently. Here WEBCAM COVER SLIDER comes into play and helps you out.
This is Not a gadget by the way but it has an important function. It's easy to put on and the slider gives you the right to choose when allowing the camera to access your feed. This simple but effective slider is a must-buy on our list.
4) SOUNDCARD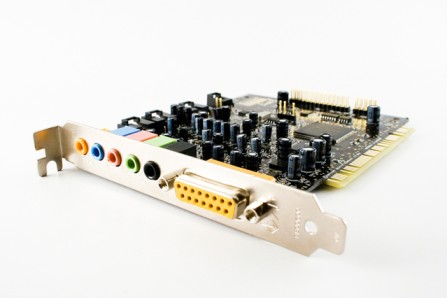 In this Bluetooth era, we are missing out on headphone jacks in smartphones and laptops as well. Some laptops have only one port for headphones and if you don't have a built-in mike in headphones, you know the pain of not being heard. SOUNDCARD is the perfect gadget for you if you have costly headphones without a mike.
SOUNDCARD allows you to connect 2 headphones and a mike simultaneously. Moreover, you get to choose volume levels and an on-off switch for headphones and mike as well. This gadget is targeting a very specific audience but due to its functionality, it made its way into our best gadgets to buy list.
5) TP-LINK Wi-Fi 6 Router
TP-LINK WiFi 6 Router is also a futuristic gadget that you must buy. TP-LINK WiFi 6 Router allows you max upload as well as download speed, even if many devices are connected to this router.
The technology used in the WiFi 6 Router consumes less power in your smartphone devices. TP-LINK WiFi 6 Router gets 4 antennas to maximize signal strength and delivers the best experience. This is the futureproof best gadget to buy in 2021.
6) USB LED LAMP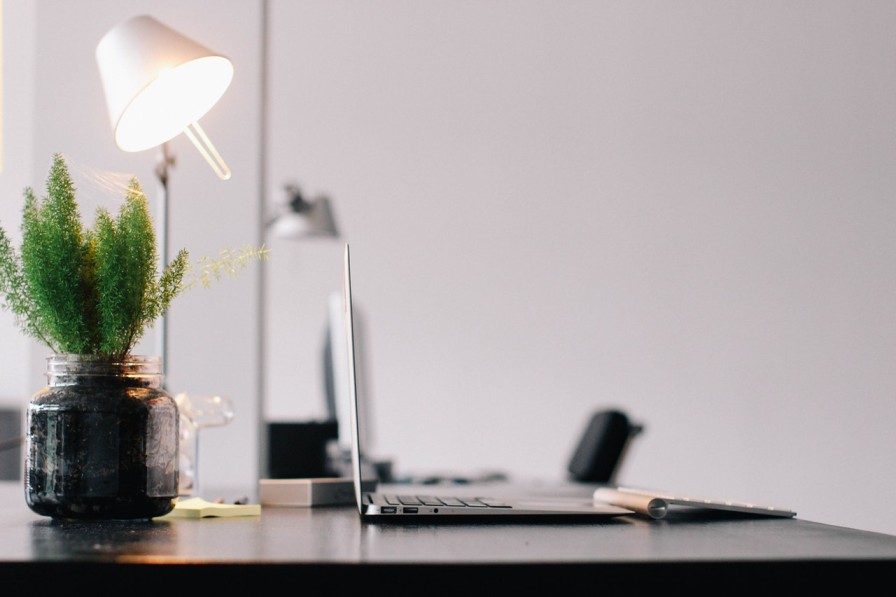 We all know how disastrous we look in video calls and conference calls. We can achieve presentable lighting conditions every time. USB LED LAMP solves that problem most of the time. It's a cheap and easy-to-use but highly effective product on our list. 
Just plug it on and you will get ample and enough lighting conditions for a call as well as for power outage. In our work from the home product list, this is the best gadget to buy in 2021.
7) ETHERNET TO TYPE C ADAPTER
As we are all in-home, It's very frustrating when many devices connect to the same WiFi network and you get very less speed in important tasks. You start to lag in an important meeting and looks like a complete joke. You just can't ask everyone to disconnect, here the Ethernet to USB type C Adapter comes in handy. 
ETHERNET TO TYPE C ADAPTER allows you to connect the ethernet cable to the USB C port. You can use it on a laptop if you don't have an ethernet port and more importantly you can connect it directly to your smartphone to get max speed in your important video call. In our work from home list, these are very useful gadgets to buy in 2021 to improve your work productivity.
Also read – Which Are The Most Reliable Smartphone Brands In India?
I hope this information will be helpful for you. Feel free to share your thoughts on this list in the comment section below. If you know useful gadgets apart from this then let us know. We will be making such useful/helpful content for you. So don't forget to check again later.