Term insurance policies are one of the most favoured options for protecting your loved ones. With a term insurance plan, you get a high amount of insurance coverage at an affordable cost. However, term plans offer a specific amount of coverage, and they may not provide you coverage for certain situations. To ensure your term plan works to your benefit for certain situations, you can opt for term insurance riders.
What is a Rider in Term Insurance Plan?
Riders are additions that you can include in a term insurance policy. With a rider, you get to improve the insurance policy's coverage. There are several variants of riders available for you. You can look through the different riders available for you and select those that match your requirements. 
Term insurance riders can help you customise your term insurance coverage as per your needs. For example, when you rely on riders, you get coverage against a group of health ailments like critical illnesses, disability, etc., which cannot be covered under the term insurance plan's coverage.
Including riders in your term plan will lead to a hike in your premium amount. Therefore, you must select only those riders that are necessary for you. Insurers like Tata AIA offer calculators to help customers calculate the premium amount for the Tata AIA term plan. You can use the calculator to plan the premium amount, especially if you are planning on including riders that lead to an increase in the premium. 
If you're a bit confused about including riders in your term insurance plan, you must read through the reasons why you should opt for them.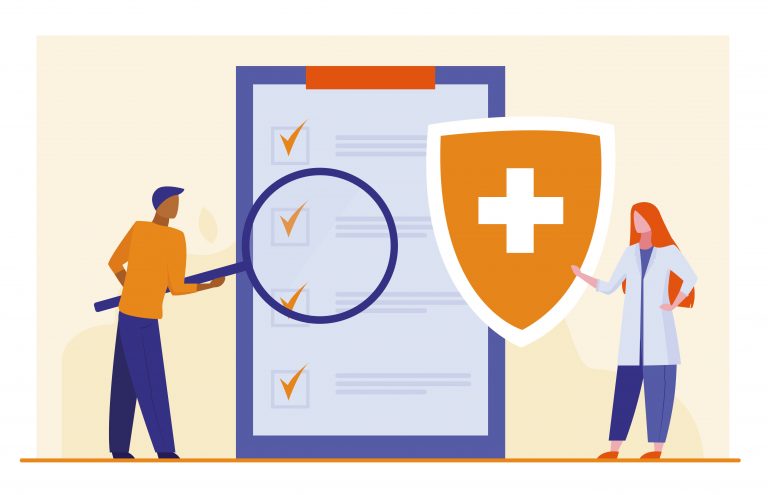 Reasons Why You Should Get Term Insurance Plans With Riders
Given below are some reasons why you must include riders in your insurance policy term plan:
1. Enhanced insurance coverage: While term life insurance is one of the best ways to protect your loved ones from unprecedented dangers, opting for riders can help you improve the coverage you are liable to get. In addition, getting riders for specific situations can be immensely helpful for your beneficiaries. 
For instance, if you face a disability due to an accident, you may have to deal with certain medical bills. Along with this, you may not be able to continue with the premium payments. However, with a waiver of premium rider, you get to waive off the premiums and hold the policy active, so your term insurance plan does not lapse.
2. Emergency income: If you're rendered disabled due to an accident, your household's financial stability will be impacted in the event you're the sole breadwinner. Holding a decent rider for these situations can be quite helpful for you. You can get a specific portion of the sum assured amount from the term insurance plan over a specific period with certain riders. This ensures that the affected family will not have to face any financial issues because of the loss of stable income.
3. Cost-effective: Purchasing an individual insurance plan with your existing policy to deal with the medical bills, critical issues, accidental disability, or accidental death can be quite expensive. However, when you choose the correct riders for your term insurance plan, you can pay additional premiums without the requirement for a new insurance plan. 
While including riders can increase your premium amount for the insurance policy term plan, they are the cost-effective alternative to purchasing a new policy altogether.
4. Tax benefits: In addition to the tax benefit you can get for the term insurance plan, you get tax benefits on the riders you have included in the policy. As per Section 80D of the Income Tax Act, you get tax benefits for health insurance policies. 
You can use this advantage in term insurance plans as well. However, you will have to opt for health-based riders like the critical illness cover, surgical care cover, etc., over and above the base term insurance plan to get the tax benefit.
Term insurance plans are optimal choices if you're looking for a pure insurance plan. You can improve the coverage you are liable to get through the help of riders. Riders for your life term plan can help you improve the policy's coverage and get assistance for situations that aren't covered in a term plan. Along with this, they also come with certain tax benefits.