Bloggingbees is a multi-niche blog that shares useful information on various niches like health, science & technology, travel, automobile, gadgets, finance & insurance, business, geopolitics, etc. Our main goal is to provide authentic & useful information to our visitors. It is very difficult to maintain a multi-niche blog due to the different categories available on site. Still, we are trying our best to provide unique & useful information for all categories available on Bloggingbees.
The journey of Bloggingbees started back in November 2020 when three friends- Shantanu, Niraj & Devdatta decided to meet after a long time at the nearest cafe in Satara. While discussing all other things, we came up with the idea of creating a blog that can share all information in one place. For the three of us, this is an exciting idea & aligning with our interest. Thus it pushes us forward to write & share information, despite of all difficulties & hurdles.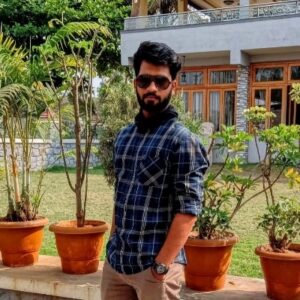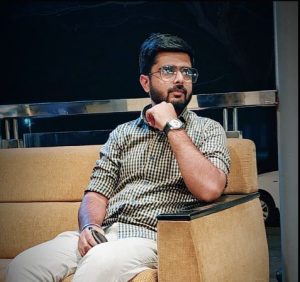 Our vision is to make "Bloggingbees" a platform for all enthusiastic writers/bloggers who love to share information from their domain expertise. It will also help them
Our mission is to create valuable, unique & authenticated content which will help others to improve themselves.
Now we have started accepting guest posting on our blog to improve the content quality & quantity on the blog. It also helps us to create a strong community of bloggers/authors. If you want to submit a guest post, feel free to contact us!
Keep Reading & Sharing Your Thoughts!