Back in the days we only had few Smartphone brands available and they were trustworthy. Then the internet came along and advancement in technology thrived like never before, and the Indian mobile market started to become saturated. Newer brands like Lava, iBall, Micromax, Karbonn started to cut their prices and offer more features at the same time to compete against well-established brands like Nokia, Samsung, Motorola, Blackberry, Sony-Ericsson. But doing so some aspects were compromised.
They used the Chinese part to make the price more affordable and device feature-rich, But when Chinese smartphone brands entered the Indian market with more competitive prices major companies went spiraling down. Some brands went out of business because they couldn't keep up with changing market (Blackberry, Sony-Ericsson) and because of the competitive market( Lava, iBall, Karbonn).
On top of that in today's era with advancing technology, we are now facing newer kinds of problems. Our smartphone listens to us more than anyone, Dozens of brand options available to choose from, Every brand updates its privacy policy now and then, and yet our privacy is not private. We are facing privacy and security issues. Major brands went out of the market like nothing.
So it's obvious to have reliability issues, and hard to trust.
Here we have ranked some current smartphone brands according to their reliability. So you can choose the smartphone brand for you wisely.
Lets take a look at the Most Reliable Smartphone Brands In India
Apple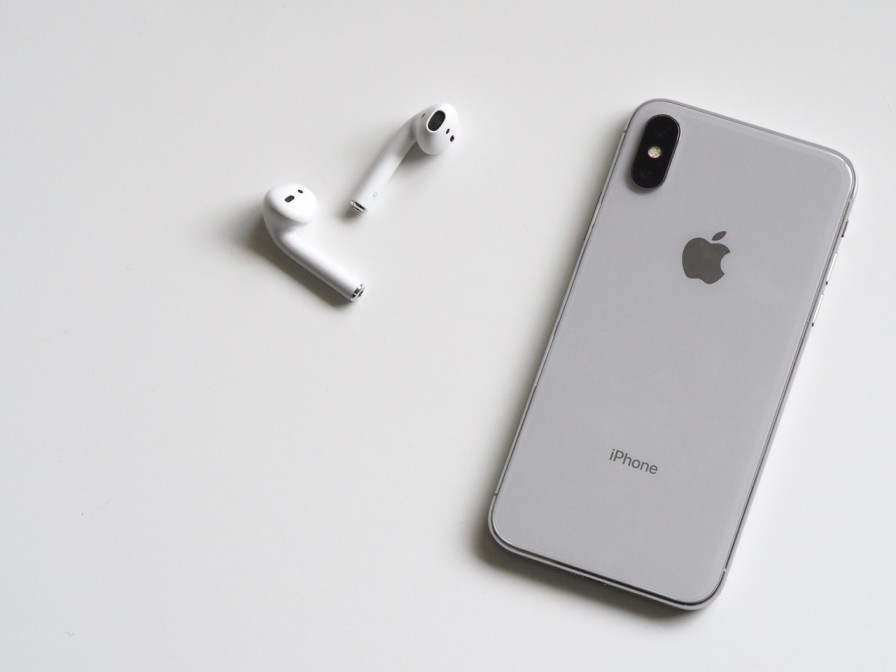 Apple is one of the most reliable Smartphone Brands of all time, from 1976 Apple still gaining more and more popularity. Whatever Apple does it becomes a trend because of their loyal fanbase all over the planet. The hardware used in Apple is best, there are no compromises in quality. So performance is not an issue here. Software is one of best still, User experience is flawless. Being regularly provided with security updates and the best customer support Apple is the most reliable brand on our list. Unless money and battery life is not a problem for you then this is the best brand you can go with.
Some popular smartphones from Apple – iPhone SE, iPhone 7, iPhone 8, iPhone 6, iPhone 11.
Samsung
Samsung is the most dominant player in the Indian market. There is a Samsung device for everyone. Many smartphone brands came and gone but Samsung still dominates the market like a boss. They have budget smartphones, premium smartphones, ultra-premium smartphones, Flagship smartphones, and mid-ranger smartphones also. Equipped with KNOX security, Top-class hardware, Bloatware free software, and up to the mark performance Samsung is also a reliable brand today. budget and mid-range smartphones struggle a bit in every department, but apart from that, you are good to go with Samsung.
Some popular smartphones from Samsung – Galaxy S4, Galaxy S7 & S7 edge, Galaxy S6 & S6 edge, Galaxy A10, Galaxy Note 2, Galaxy J2 core.
Oneplus
Oneplus is a startup founded in 2013 with the prime goal of delivering the best hardware, software, performance for the lowest price possible. Oneplus one was the first Flagship killer smartphone launched in India, and brand sales blew off the charts. Oneplus has become the most prominent and reliable brand out there. Over time the company has gone from flagship killer to premium flagship smartphones though, but they have never compromised in hardware or software. Being a Chinese brand some questions were made on the brand still Indian crowd loves Oneplus because of what they offer. Oneplus offers the best hardware, decent software, a user-friendly interface, and over-the-top performance.
Some popular smartphones from Oneplus – Oneplus one, Oneplus two, Oneplus 3, Oneplus 7 & 7T, Oneplus Nord.
Nokia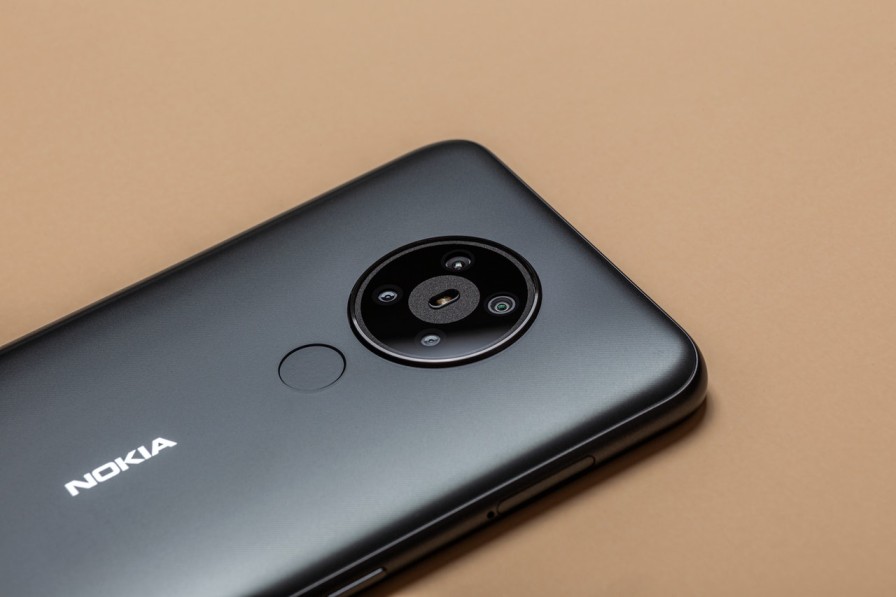 The first-ever phone call was made in India from Nokia mobile. Nokia introduced us to mobiles and their applications. they made the best mobile and were the most dominant brand in India. but they failed to adapt changing market, failed miserably with their smartphone line up and went out of the market for a while. Recently Nokia made comeback in the market. Nokia still maintained its core values viz simplicity, reliability, transparency. Nokia's hardware is still considered as most reliable. they have made some serious changes in software which now offer a more friendly interface and provided with frequent security updates Nokia is still best reliable. Unless the performance is no issue for you then you should definitely choose Nokia.
Some popular smartphones from Nokia – Nokia 3310, Nokia N70 & N95, Nokia Xpress music, Nokia E7.
Honorable mention Blackberry
Blackberry was the most secure and reliable brand back in days but they couldn't keep with changes in the market and went out of hipe. The brand has made several revival attempts but it has not worked out yet.
Xiaomi
When Xiaomi launched its first smartphone in India it shook the whole smartphone industry. Xiaomi had a great response from the Indian audience. Xiaomi maintained the hipe over the year and took big chunks in the Indian smartphone market. but still, Xiaomi has not considered a reliable brand due to Chinese policies they have to follow. Xiaomi provides decent hardware and software experience is good. they have the best value for money smartphones.
Some popular smartphones from Xiaomi – Redmi Note 8 & 8 pro, Xiaomi Mi 2, Xiaomi Mi 4, Xiaomi Mi 8, Poco F1, F2, X2.
Vivo, Oppo, Realme
These all brands come from the same parent company called BBK electronics. So most of their designs and hardware part have a resemblance. These brands offer the best deal for your money and they also feature-rich but they aren't as much reliable.
Lenovo/Motorola
Lenovo once made quite a breakthrough in India but quickly went out from the limelight as well. The same goes for Motorola they made the best mobiles but when the smartphone came along Motorola also struggled. Motorola is now being sold through Lenovo doesn't make any difference, still can't consider as reliable.
Also Read: 7 Best Work From Home Gadgets To Improve Your Productivity
I hope this information will be helpful for you. Feel free to share your thoughts on this in the comment section below. We will be making such useful/helpful content for you. So don't forget to check again later.